Please encourage your church to support Baptist state missions in Illinois.
Print the "How to Promote MIO PDF."
Promote online
As soon as you receive the Mission Illinois Offering promotion kit, start encouraging participation. Build enthusiasm for the offering before September. 
Ask the missions committee or a mission-minded church member to help lead the online promotion of state missions.
Post the MIO theme video on your website.
Schedule downloadable MIO content on church social media.
Set up Mission Illinois as an option through your online giving.

 

Link to the missionillinois.org website and Facebook.com/IllinoisBaptist.
Promote at the church facility.
Place posters in prominent locations.

 

Advertise on visual slides, in the church newsletter, and Sunday bulletin.

 

Show the videos in worship during the four Sundays of September.

 

Plan prayer times for state missions during Sunday worship and other meetings.

 
Promote special events and activities.
Request a speaker from IBSA during the month of September to share about state missions.

 

Ask someone to share a testimony about state missions work.

 

Encourage creative events to raise support (auctions, yard sales, etc.)

 
Encourage sacrificial giving.
Give each worship attender a prayer guide and offering envelope.

 

Set a higher goal than ever. Explain how 100% of this offering remains in Illinois to strengthen churches and plant new churches.

 

Promote and collect the offering, both online and in worship services through the entire month of September.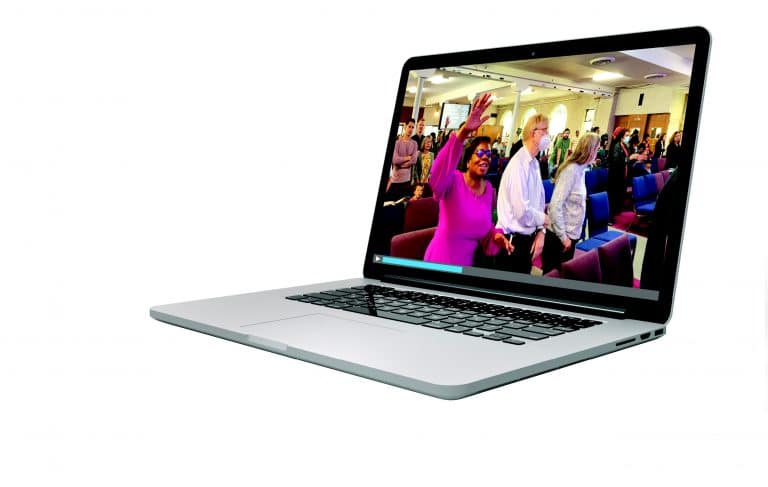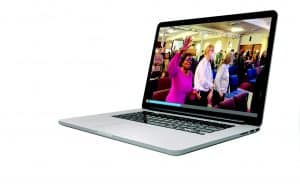 Download 4 missions stories

 

at Missionillinois.org

 

Share them in worship.

 

Encourage prayer.

 

Celebrate God's work in Illinois.